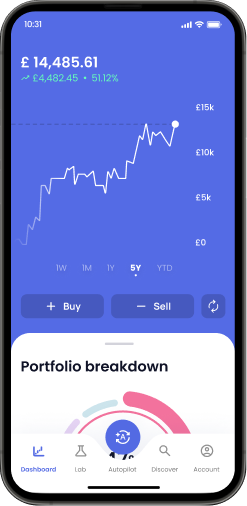 Investing
made easy
No more day-trading. Start building your long-term wealth today!
Capital at risk.
Why invest with Wealthyhood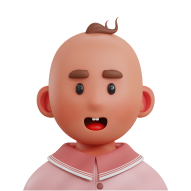 Made for beginners
Simple investing for everyone, with no jargon, and tools to guide you at every step.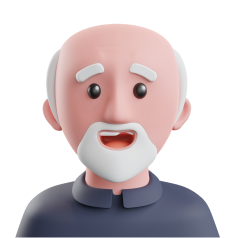 For the long term
Forget day-trading. Wealth-building is a marathon. We help you run that race!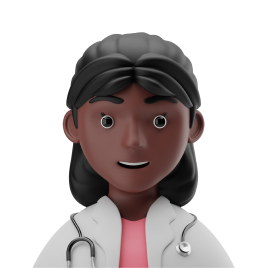 Smart
Develop, finetune and automatically maintain a top-class portfolio.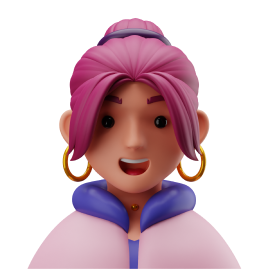 Personalised
You're special. Invest in what matters to you and achieve your own goals.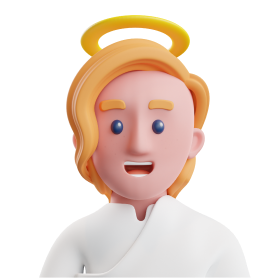 Low fees
Every £ saved compounds in your portfolio. Check our pricing plans.
Stop gambling, 
start investing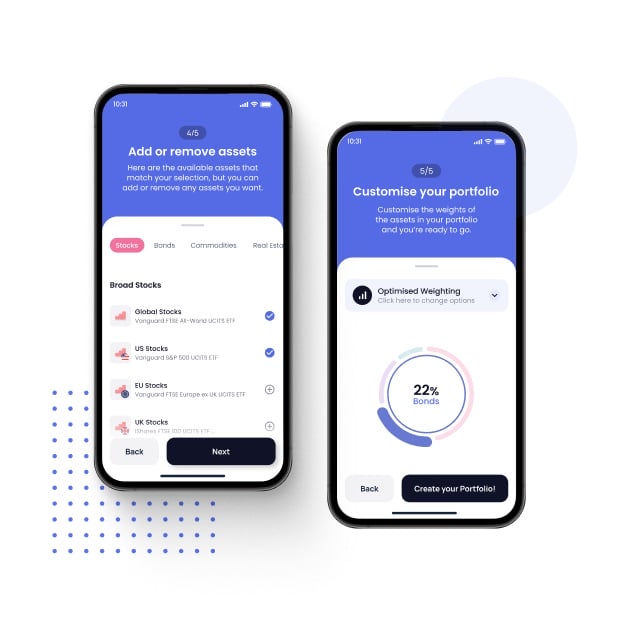 Build a personalised portfolio
Every investor is unique - build your custom, diversified portfolio in a few simple steps.
Not confident enough? Don't worry - our tools will guide you through your journey.
We've taken all the complexity away, so you can focus on what matters to you.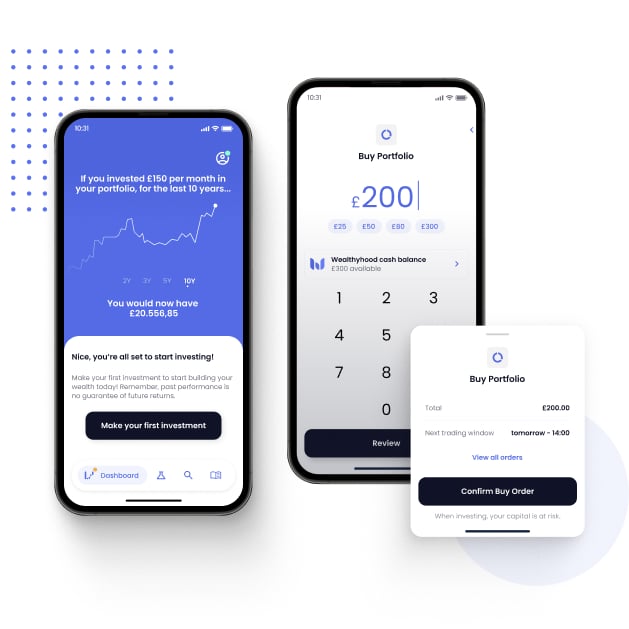 Invest
Buy as little as £1 of your favourite ETFs with Wealthyhood fractional shares.
Invest what you can afford with ease and make sure you're always well-diversified.
Top-up your portfolio with 1 click, in seconds.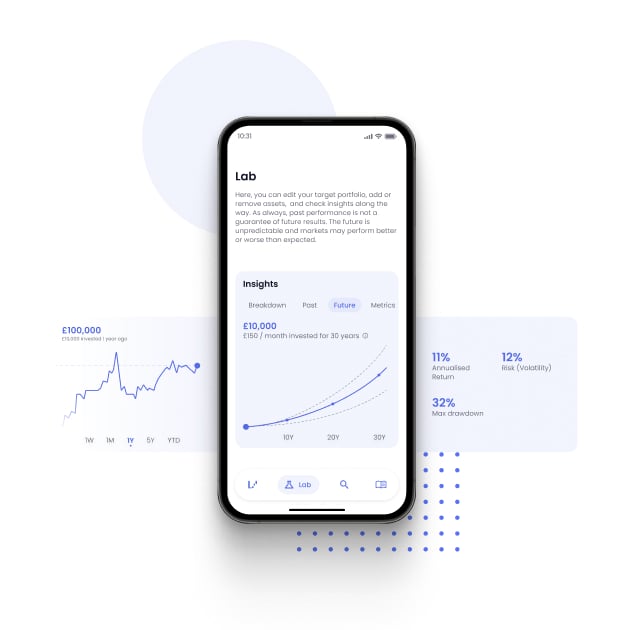 Your money on auto-pilot
Just decide how much and how often.
Our powerful automation helps finetune and maintain your portfolio over the long term.
Schedule monthly top-ups, dynamically rebalance and auto-invest your spare cash.
Start
early
Start
small
Build
long-term
You don't need much money to get started. But if you're looking for a balanced portfolio, a consistent plan and the right tools, we have some good news! Wealthyhood is here to hold your hand during your investing journey. For long-term investing, early is more! Your monthly investments add up over time. And compound!
Past performance is no guarantee of future returns. The chart is for illustration purposes. Capital at risk.
Investing vs saving over 30 years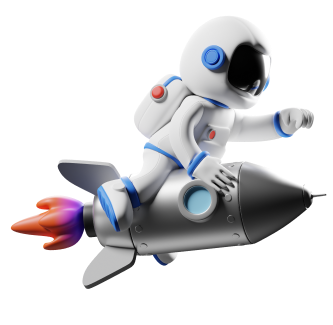 Invest your money to its full potential
When you invest your capital is at risk.
Learn more, invest with confidence
Invest in yourself along with your money! We have partnered with Finimize to provide you the best learning guides and help you navigate the stock markets with ease.
FAQs
What is Wealthyhood?
Wealthyhood is the first DIY wealth-building app for long-term investors. We provide the tools to guide long-term investors to build their wealth over time by intelligently investing their money the way they want, with fewer fees.
Wealthyhood provides the perfect mix of personalisation and automation so that even beginner investors can navigate the stock markets and put their money to work for them, like the top-1%.
Simply put, trading apps came to democratise investing. We're now rationalising it.