Investing in gold
Learn
Investing in gold
Gold's history 101
Excavating investors' most popular precious metal
Humans have been using gold as both a medium of exchange and a store of wealth for thousands of years. That's not surprising given the shiny yellow metal properties: it's virtually indestructible, impervious to corrosion or decay; it's readily melted into portable forms such as coins, jewellery, and bars; and its supply is limited – which means that, unlike government-issued money, gold's worth can't be diluted by inflation or fresh currency creation.
While other forms of cash – including paper 💷 money – eventually proved more useful as day-to-day currency, their value was directly linked to a state's physical gold reserves under a system which persisted until relatively recently.
Only in the 1970s was this international "gold standard" completely abandoned and gold's price allowed to float freely. It's been viewed as an investment ever since, with its unique properties serving to make the metal an asset class in its own right. And a successful one at that: the chart below shows gold's price performance since the end of the gold standard.
Keep in mind that when you invest, your capital is at risk and past performance is not a guarantee of future returns.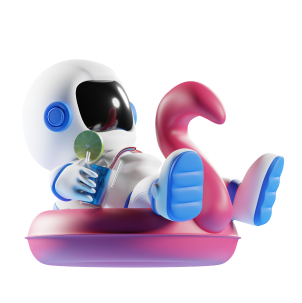 Invest your money with confidence
When you invest your capital is at risk.