Real estate
Learn
Real estate
Property crowdfunding
New kids on the block
Recent years have seen several upstart tech platforms looking to democratise access to property investing. Their services can be split into two main types:
Property crowdfunding 🫂 lets investors purchase a fractional share of a property alongside others.
Property lending 💸 enables investors to club together and loan cash to a person or company, secured by a property that borrower owns.
Investors who own a share of a property – as with stocks – stand to make a profit when values are rising over a long period, along with a share of potential profits from rent (a bit like a stock's dividend). Of course, ownership also carries the risk of losses if property values drop. 😬
Investors who make property-backed loans lose the potential for windfall gains, but gain access to predictable returns over shorter periods – no matter whether house prices rise or fall. And if the lender defaults, the property can be sold and potentially pay you back. 🙏🏼
Benefits
As well as opening up property investment to those without huge sums of money (or the time to look after tenants), the diverse bunch of new property investment platforms offer something for investors of diverse risk appetite. 😛
For example, some platforms let risk-comfortable investors buy into individual properties. Other platforms, meanwhile, allow investors to spread their cash across several properties, creating some diversification.
There may also be tax benefits, depending on the type of property investment you make. For example, some platforms offer tax-free investing by classifying property loans as "peer-to-peer" investments – which don't attract a tax bill if made through an Innovative Finance ISA.
Keep in mind that tax treatment is based on personal circumstances and is subject to change.
Drawbacks
Several of these new property investing platforms are aimed at experienced property investors – and might not suit the average person. 😥
And as with the private funds mentioned above, you may have to agree to tying up your investment for a set period of time, meaning you won't be able to withdraw funds immediately. Furthermore, you'll forgo some of the control you'd otherwise have if you invested directly into a property.
-
Remember, when you invest, your capital is at risk and this learning guide is for information purposes only and is not investment advice.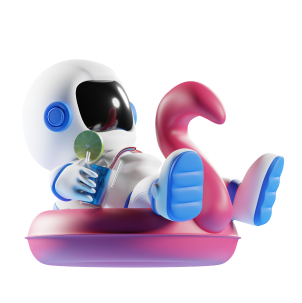 Invest your money with confidence
When you invest your capital is at risk.