Real estate
Learn
Real estate
Summary
A home run
There you go - we've laid the foundations for your property investing journey. 🏘 A few final thoughts, before we hand over the keys: 🗝️
🔹 If buying a property outright is your aim, you have to put your personal finances in line – start budgeting, saving, and investing in order to build up enough cash for a deposit.
🔹 If innovative new property investing platforms are your bag, remember to check whether such an investment qualifies for tax-free treatment as part of an Innovative Finance ISA. Keep in mind it's a relatively complex process.
🔹 If you want to invest in property via stock markets, shares in real estate ETFs are an option and will help you diversify your portfolio even with a very low capital. And you may also be in line for tax-free treatment if your investment is wrapped in a Stocks and Shares ISA. 😉
-
When you invest your capital is at risk. Tax treatment is based on personal circumstances and is subject to change. This learning guide is for information purposes only and is not investment advice.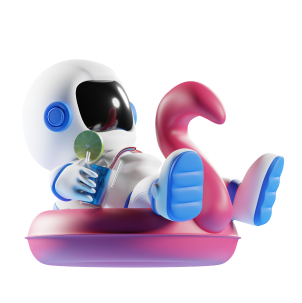 Invest your money with confidence
When you invest your capital is at risk.